Thank you to our 2018-19 Sponsors!
Please visit our business sponsors and thank them for supporting Bay Chamber Concerts & Music School.
Summer Season Media Underwriter
Performance Series Sponsors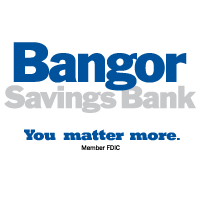 Lodging Sponsors
Sponsors

Samoset Resort | Sea Dog Brewing Company
Media Sponsors


Foundations
Foundation grants assist Bay Chamber in meeting its artistic and educational goals to keep the performing arts vibrant and vital for generations to come.
Grants
Anonymous (2)
Aldermere Foundation
AmazonSmile Foundaton
Bank of Maine Charitable Foundation
Bob Crewe Foundation
Cascade Foundation
The Camden Foundation
Catawamteak Fund of Maine of the Maine Community Foundation
Community Foundation of Greater Memphis
Davis Family Foundation
Fisher Charitable Foundation
Forster Family Foundation
Haskell Foundation
Libra Foundation
Lewis Family Charitable Foundation
The Miami Foundation
Mental Insight Foundation
Middlecott Foundation
Morton-Kelly Charitable Trust
Network for Good
New England Foundation for the Arts
The Noble Foundation
Partners for Enrichment
Rotary Club of West Bay